"SINAEX is a group of metal companies specialising in machining projects"
A group of Navarre-based metal companies specialising in the integral development of machining projects and high quality tools from the initial design phase to the final piece.
Sinaex has over 6.200m² of production area, distributed over 4 production centres. We have over 80 specialised metal-mechanic sector professionals in charge of adapting solutions to the needs of each client. It is just this wide scope of work and over 50 years of experience dedicated to metal that enable us to offer a wide variety of services with the speed and flexibility required by the most diverse sectors.
National and international companies from the most varied sectors have already placed their trust in us, thanks to:
Our comprehensive services adapted to each client.
Our quality and precision in the final product.
The flexibility and speed of our work.
Our highly competitive prices.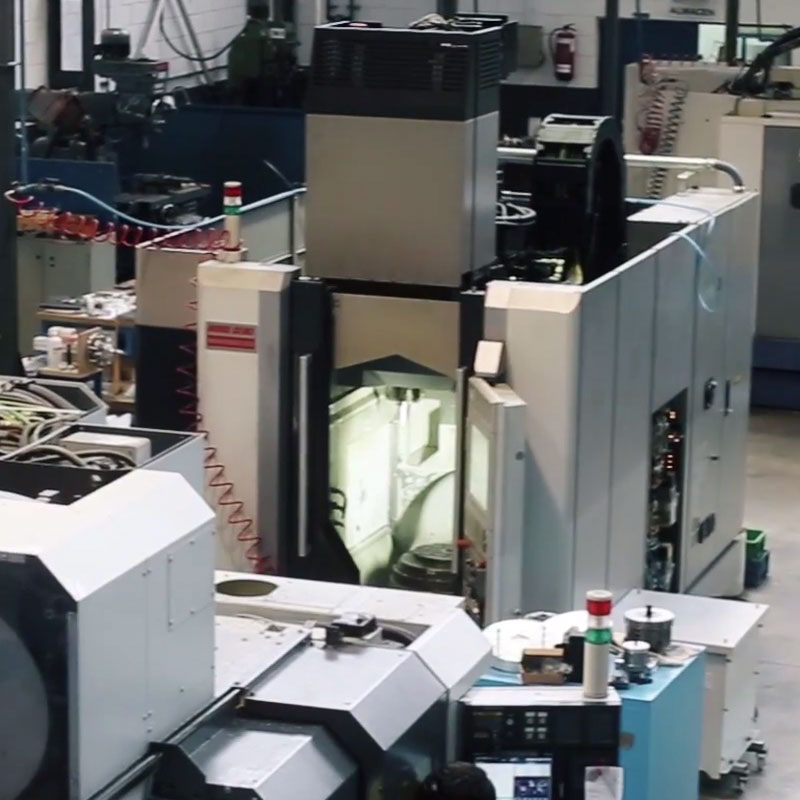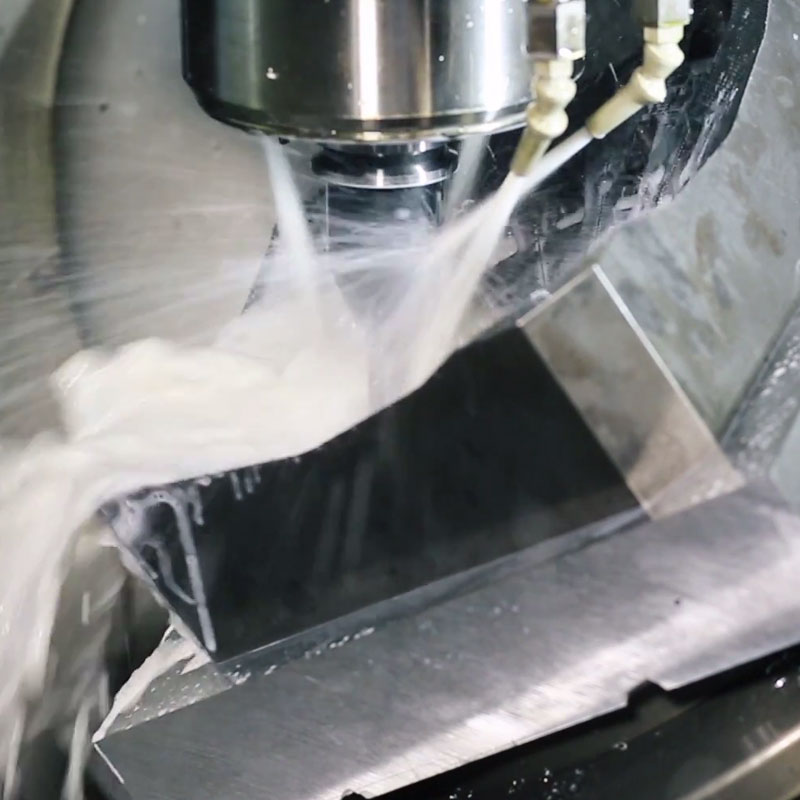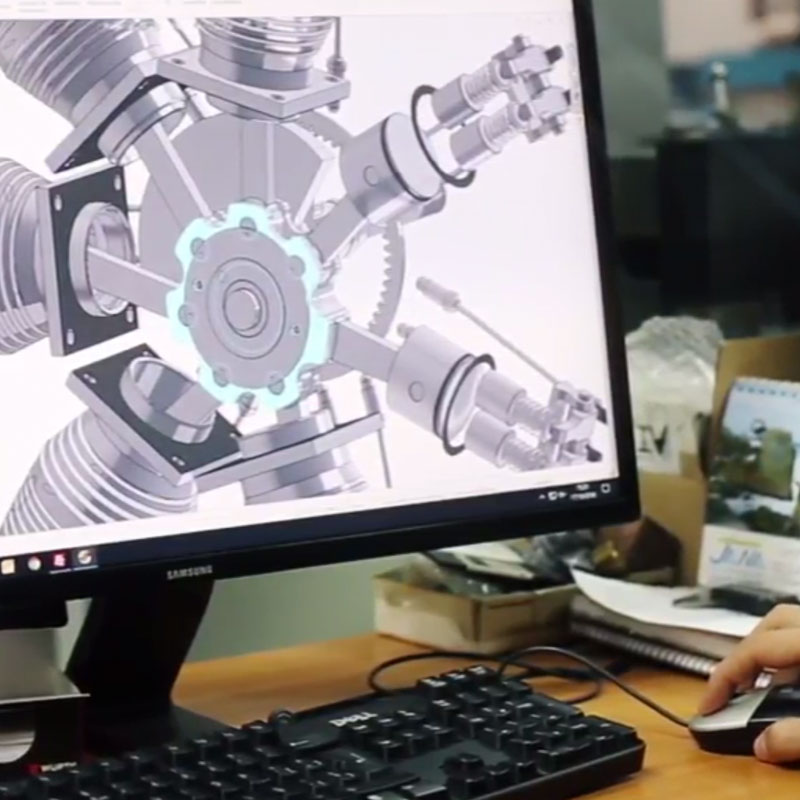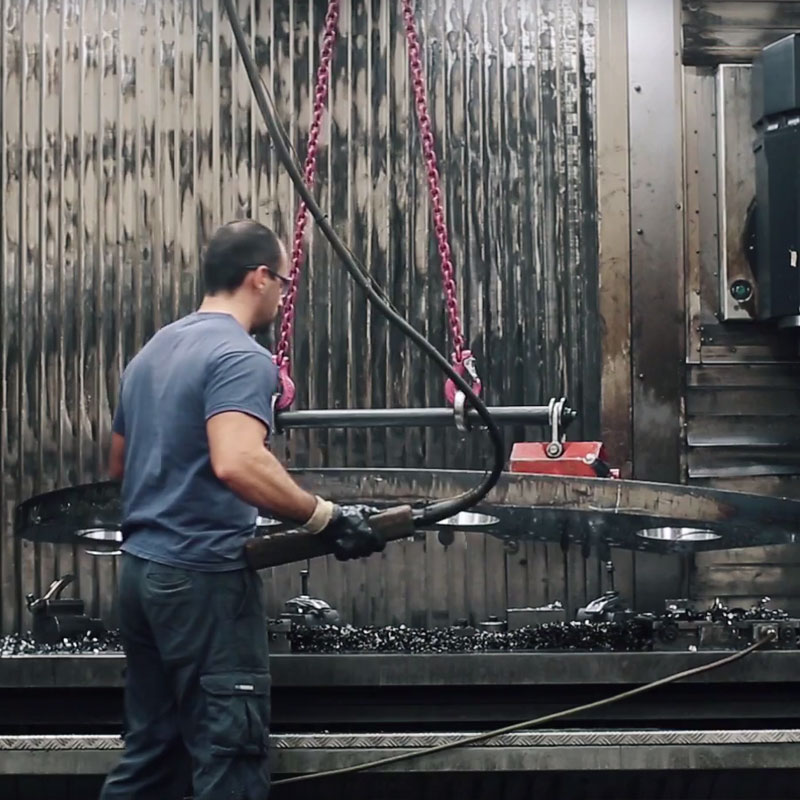 WHO IS PART OF THE GROUP?
"Our strength lies in the union of companies that specialise in different areas of the metal sector"