QUALITY
From the very outset our company group has always striven for quality, which means that today we have an integrated system that represents our on-going commitment with our clients.
We make a considerable effort in quality by optimising the production processes, and we back the implementation of on-going improvement. This is why we have the most demanding approvals required by our clients. Such as: ISO 9001:2008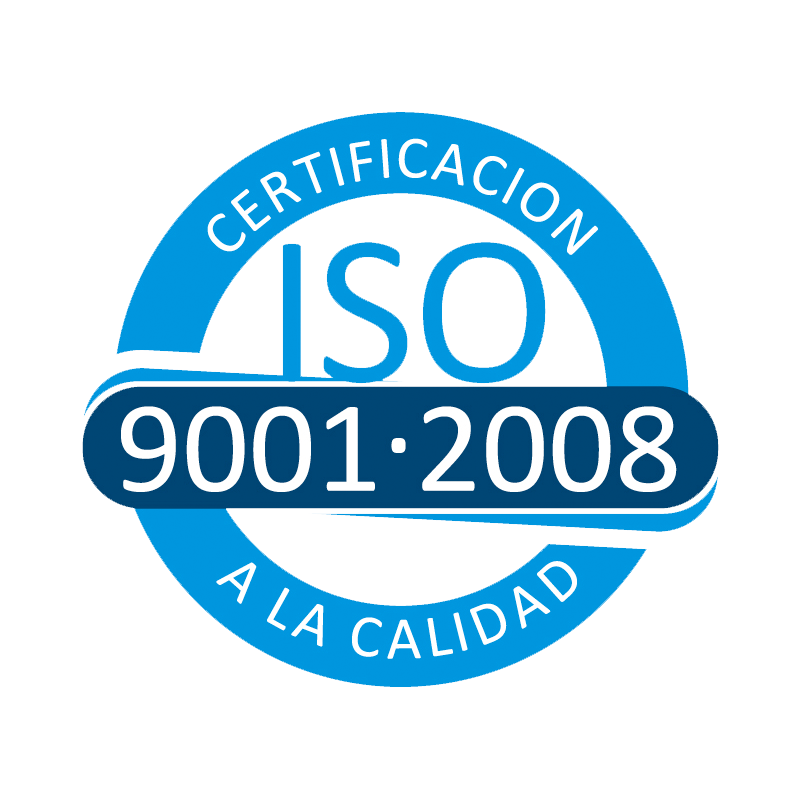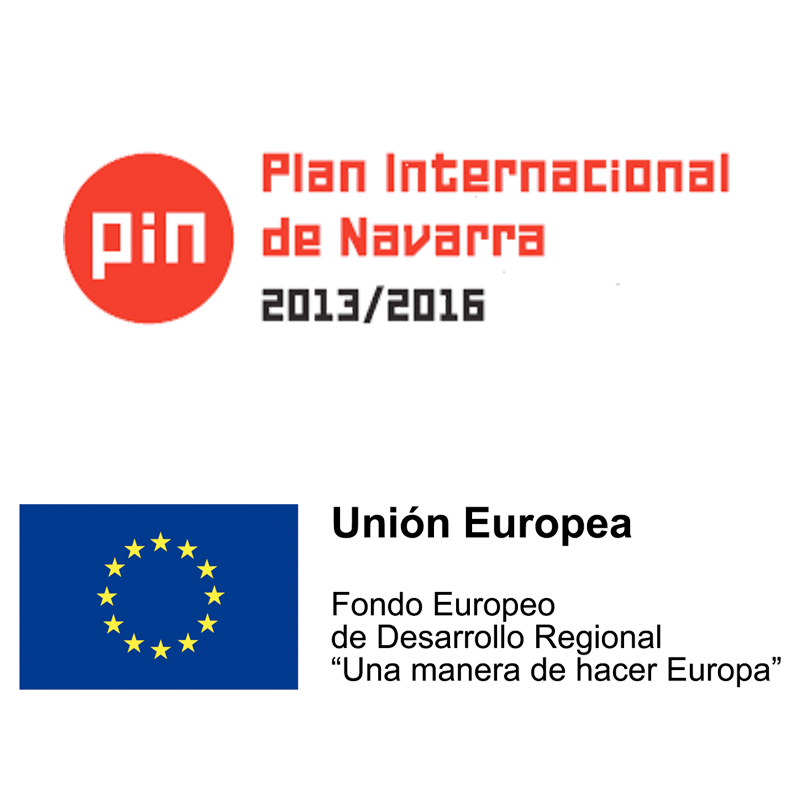 INSTITUTIONAL SUPPORT
Institutions such as the Government of Navarre via the Navarre Internationalisation Plan (PIN) and the European Regional Development Fund (ERDF) have supported our progress through different regional and national grants that have helped us be present in new international markets.
CORPORATE SOCIAL RESPONSIBILITY
These efforts to achieve constant improvement have been acknowledged with certifications that endorse our quality in diverse fields such as quality and corporate social responsibility. That was precisely why in December 2015 the Government of Navarre awarded the ENPA company with verification of the InnovaRSE sustainability report, upon meeting the economic, environmental and social markers required by the institution.