PRODUCTS
"We produce the simplest machining piece right up to the most complex and precision piece".
At SINAEX we manufacture a wide range of pieces of diverse sizes, materials, weights and batches, adapting to the needs of our clients.
We have a production department with specialised machinery, which enables us to apply machining techniques, organising the work process rationally so as to achieve an increase in productivity and production flexibility. This way not only do we obtain a high degree of quality, but also a quick delivery time frame.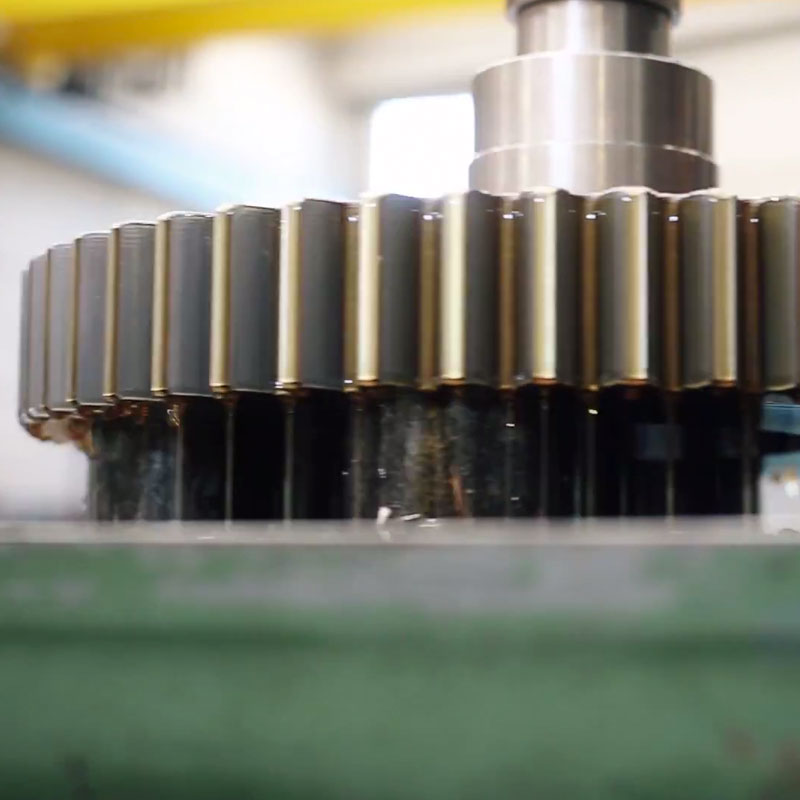 CONTACT
Do you want to get to know us?
Spur, worm, internal and special gears
Sprockets, spur and worm tooth racks
Chevron groups
Worm and ring gears
Spline shafts
Manufacturing of high precision pieces, verification elements, tooling for machine tools.
Manufacturing of cutters for MAAG carvers
Prototypes
Tooling
Bits
Reamers
Cutters
Revolution pieces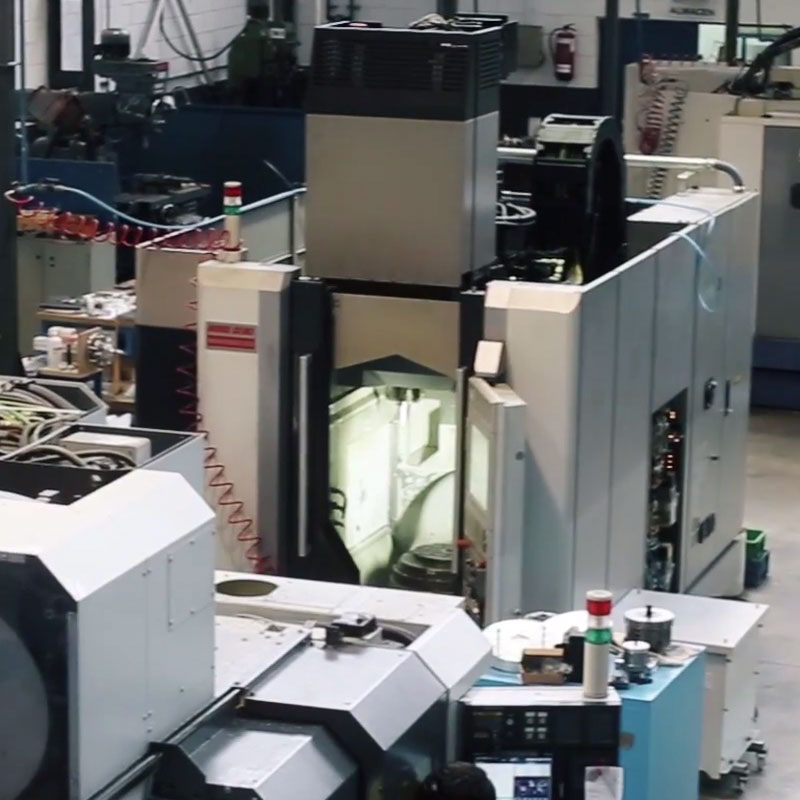 PRODUCTION METHODS
"Precision machining is produced using the latest generation machinery"
SINAEX has over 6,200m², distributed into 5 production centres, with 80 metal-mechanic sector professionals, responsible for adapting solutions to the needs of each client. We incorporate the most advanced technology to offer the highest precision machining, which is complemented with the latest generation verification measures.
Among the main equipment we use, the following are particularly noteworthy:
ATONDOA:
MORI SEIKI NV 3000 DGC 5 axes electro-erosion by wire
Charmilles CUT 200
TAGR:
Mazar axe Y
Citizen lathe two masts
ENPA:
MAAG SH-75K cutter
TOS OHA 50A cutter
INAME:
Machine TCM-ZEISS PMC-850 CARAT
IBARMIA ZVH 58/L 3000 EXTREME
INAHER:
CNC WALTER HELITRONIC POWER grinding machine
AMADA WASINO GLS5 optic CNC profile grinding machine